was founded in 2000 and features since then the GRANDO automatic pool cover, for child safety and energy efficiency, exclusively. Grando manufactures its pool cover since the early 60's and is not only the Inventor of the rigid slatted pool cover, there are also the leader of rigid slatted pool covers in the world. We deliver and install our automatic pool covers in over 68 countries. Our pool covers are adaptable to any shape, any seize, any location, indoor or outdoor, summer or winter. Covertech has won in 2008 & 2009, 3 Gold and 1 Silver award with the International Pool & SPA Organization; 2 Gold, 2 Silver and 2 Merit Awards with the North East Pool and SPA Organization; 1 Gold, 1 Silver and 1 Bronze with the Long Island Pool and SPA Organization. When it comes to our services in the planning stages or after the installation through the operating times thereafter, Covertech offers year around protection and its services.
The automatic safety pool covers or energy savings pool covers from Grando are an easy to use product, long lasting (we serve customers in the New York area which have our product since the early 80's), Covertech will make sure that your choice is cost effective and your are satisfied with your pool cover. The only decision you will have to make is OPEN or CLOSE.
Since Covertech was very successful in its business policies, we also offer now State Of The Art woven vinyl all weather wicker outdoor furniture from MAZUVO as a general importer.
Please contact us for more information.
COVERTECH features its products in the following states
NY,FL, MD, LA, NV, GA, KS, WV, ME, OR, UT, MO, SD, NE, MA, TN, IA, VA, CA, TX, SC, OH, NY, IL, AL, IN, WY, ID, CO, NM, RI, NH, WA, HI, VT, AZ, ND, NJ, AR, MN, MS, MI, KY, MT, PA, AK, NC, DE, WI, CT, OK,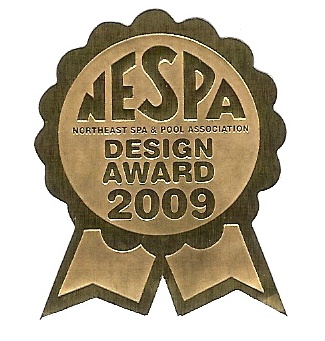 Award Winning automatic pool cover with APSP

,

NESPA

, LISPA
in 2007,

2008 and 2009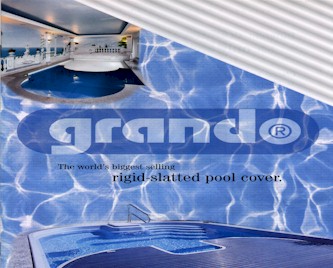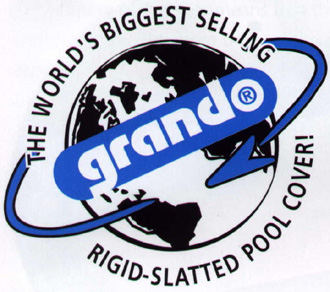 Considerable reduction of maintenance cost
•Energy saving
up
to 80%
Non-heated outdoor pool owners with our solar version extend their swimming season
Heated outdoor pool owners save additional money on heating, chemicals and cleaning
Indoor pool owners save because with less evaporation, the AC or dehumidifier does not run as much, and less humidity means more protection for your building.