COVERTECH grando automatic pool covers

INFO about our products
Covertech LLC
18 Windmill Lane
Southampton, NY 11968
Phone Number: 631-287-9495
Email: info@poolcovertech.com
PARTNERS & SPONSORS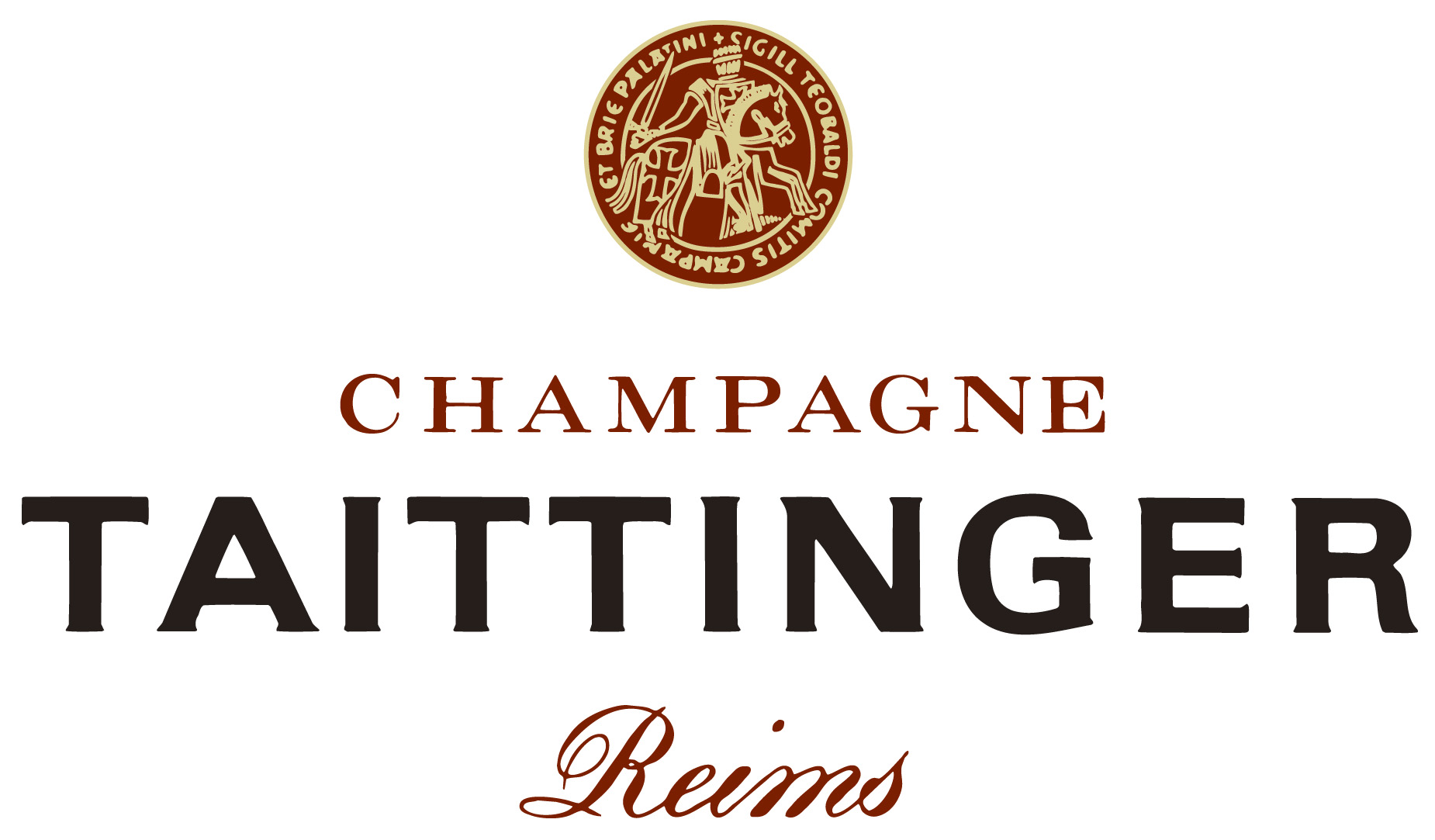 Savour all the perfumes and flavours of the House of Taittinger. Allow yourself to be transported by the melody of the aromas. Learn how a vintage, just like a perfume, should be appreciated at different times of the day or night… and choose those that suit you.






Blue Star Jets is the worlds most comprehensive and efficient private jet brokerage company. With access to operators of the largest networks of luxury flights, we arrange access to the ideal jet for any given flight to any destination in the world on a moment's notice.

Phone: (Toll-Free) 1-866-JET-TIME (1-866-538-8463)
From Overseas: 212-446-9037

Homes of the Hamptons is the leading real estate and home design publication that advertisers and consumers turn to for elegant, full-color listings of stunning residences, prime commercial property, and exceptional acreage in the "Luxury Triangle": the Hamptons, Florida, and Manhattan. Also included are smart articles about chic interior décor and creative renovations, luxury products, innovative high-tech equipment, artistic landscaping, stunning pools and spas, exciting travel stories, and more. In addition to the "Manhattan Living" segment, new this year is the "Florida Living" section with up-to-date info about properties and products in the southern, sunny climes.
Homes of the Hamptons is proudly presented by the Miller Publishing Group, which for 20 years has been the market leader in the promotion of high-end real estate and luxury services in the Hamptons. Homes of the Hamptons is part of the family of publications of Homes & Land Affiliates, LLC, the world's leading provider of consumer real estate information.
Miller Publishing Group
631-283-4663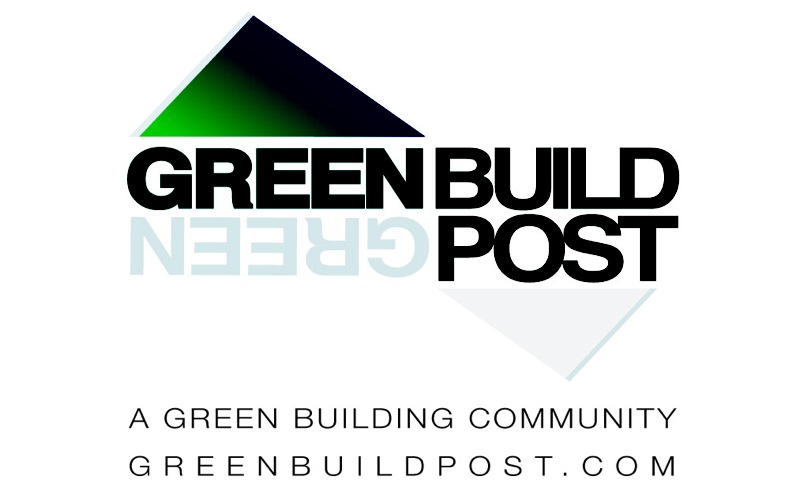 GreenBuildPost.com



is a green building forum. We invite you to sign up free and begin posting pictures and discussing the latest Trends, Projects, and Products in the world of Green Building.

Storms Audi is committed to providing the highest levels of customer service through our unsurpassed knowledge of the Audi vehicles we sell and service. Our staff of automotive professionals takes pride in representing the Audi brand and is well versed in the innovative design, advanced technology, and superior performance that the brand represents.

High quality engineering is at the center of a totally fulfilling Audi driving experience. At Storms Audi, we strive to offer a customer experience at the same high level. Whether you are looking for a new or pre-owned vehicle, need parts or service, or would like information on Audi products and services, please call or email us for prompt attention.

Audi customers expect superior performance without compromise. At Storms Audi we look forward to exceeding those expectations.

Telephone +1-631-283-1600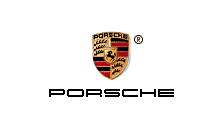 Storms Motors Inc - A Different Kind of Car Dealership Porsche. Utterly unlike any vehicle you'll ever drive. And we are like no other dealership you'll ever drive into. When it comes to the finest in workmanship, technology and exclusivity, you'll want to come to Porsche. So when it comes to buying or servicing your Porsche, we want you to come to our dealership. Our certified sales professionals, the most highly trained service technicians in the industry, and an ongoing commitment to customer care all set us apart from the crowd. Not to mention selling and servicing one of the most desired brand names in North America. Porsche. Welcome, and we hope you enjoy your visit – virtual or otherwise!

Drop in to see us.

We look forward to seeing you.

Stuart Schoener Phone 631-287-3000




Prudential Douglas Elliman is the largest New York real estate services company troughout New York City and Long Island, Featuring one of the largest inventories of New York real estate, our website can help you quickly find New York homes for sale, New York rentals, New York apartments, New York condos, and general information about the New York real estate market. Use our comprehensive tools to find New York City real estate statistics, Manhattan real estate prices, Long Island real estate listings, and Hamptons real estate market trends.

Dorothy Herman, President & CEO
1.800.355.4626




With 3 bases of operation in New York and a private Manhattan terminal,
we can service all of your helicopter charter needs, 24 Hours, 7 Days a week.
Zip Helicopters are a comfortable and reliable alternative to traffic. Be it business or pleasure,
arrive with ease and allow our staff to assist you with any related travel or entertainment needs.

- Corporate - Executive - VIP - Airport Transfers - Hampton Gateways
- Atlantic City Excursions - Sporting Events - Point to Point Transportation
- Personal Leisure

To book your flight today, call us at 866.ZIPOVER (947.6837)

Aquatica Aviation offers unrivaled service that other transportation companies just can't match. On-demand charter to almost any land or water destination. New York City to the Hamptons in 45 minutes. Service to Block Island, Newport and the Vineyard in 30 minutes.

At Aquatica Aviation, we believe in the adage that the customer is always right and we strive to provide premier-class service to all of our destinations. We work so far above and beyond first-class service, it would be unfair to compare the two. At the same time, we respect our environment and do our utmost to uphold our values of ecological responsibility and conservation.

Aquatica Aviation has been a dream realized by founding President Wendy E Reynolds. Aquatica Aviation started operations in 2005 and has been providing premier amphibious seaplane service in the North east and now the Florida Keys.

1.888.SKYNSEA, Overseas +1-631-283-7580